Croí is an independently funded charity and our fight against heart disease and stroke is almost entirely supported by fundraising events and public donations.
There are five Croí Friends Groups in the West of Ireland – Achill, Annaghdown, Ballina, Donegal and Westport. The groups are made up of volunteers who like to help Croí by fundraising with all sorts of fun activities and events run in their communities. This fundraising is vital for us and helps to ensure we can continue to provide services which help us fight against heart disease and stroke.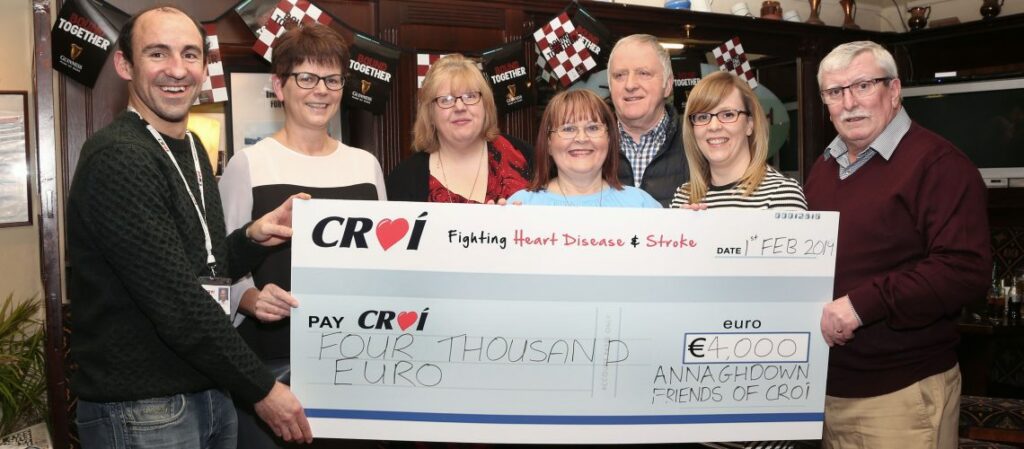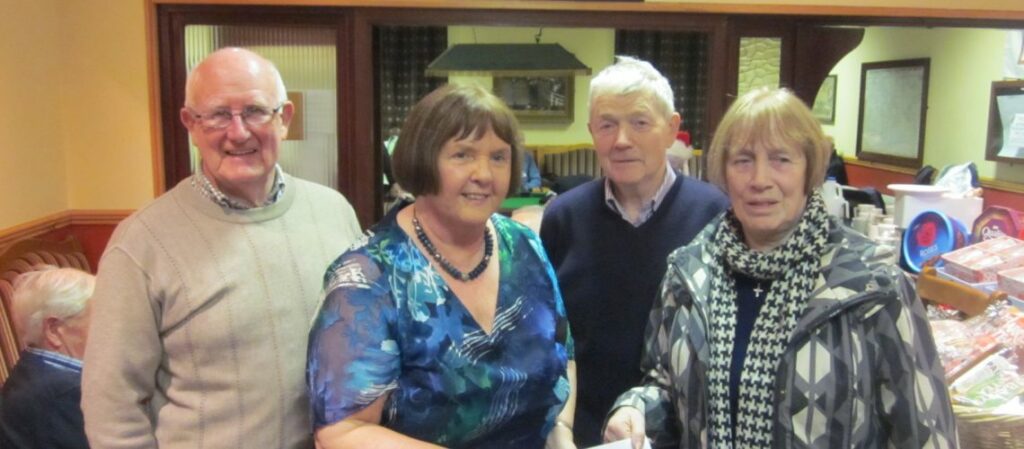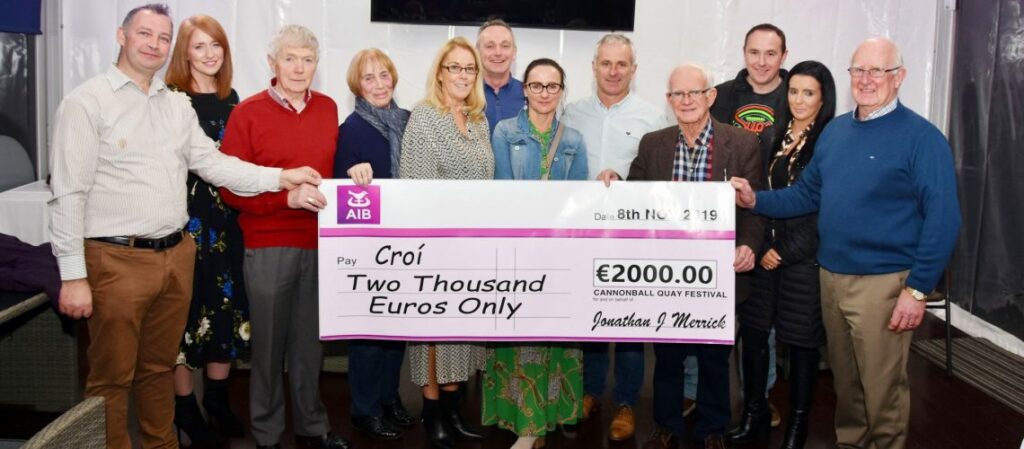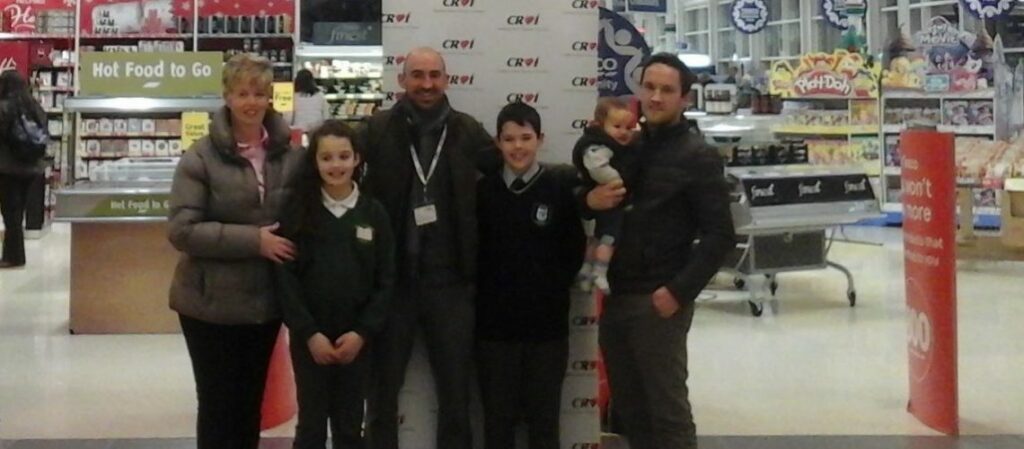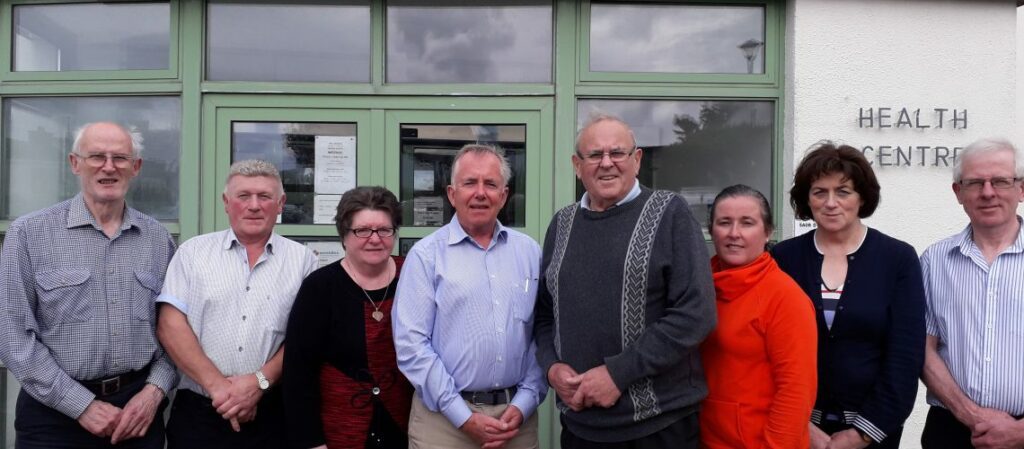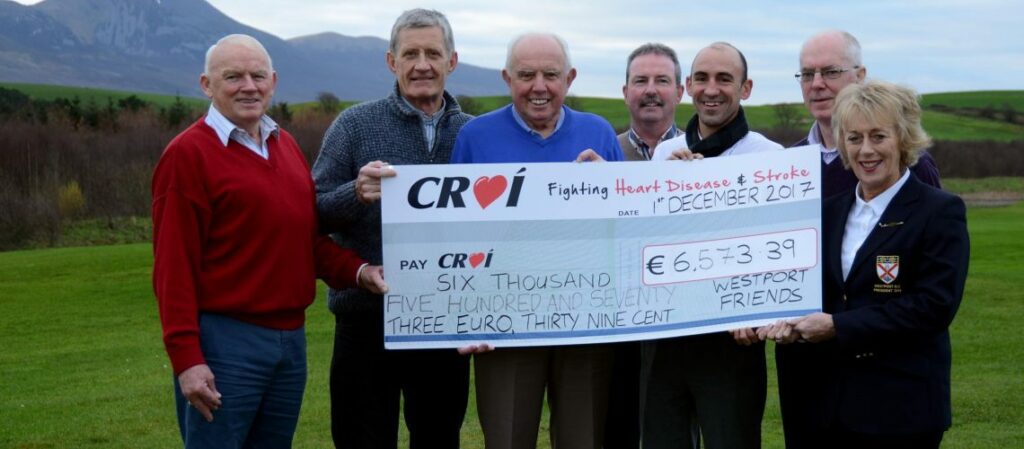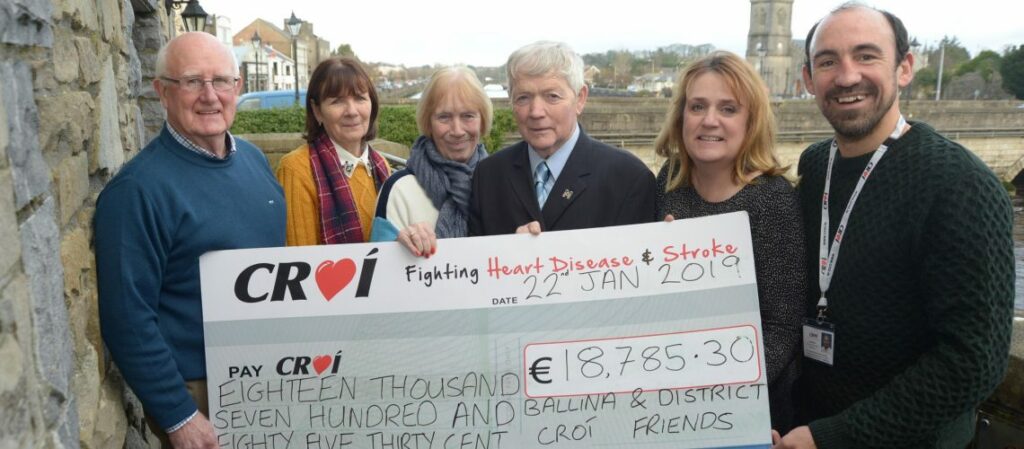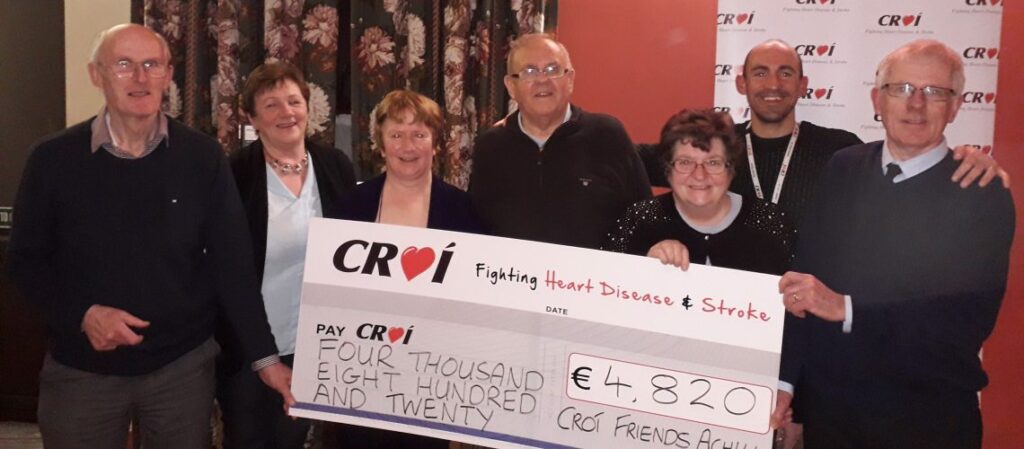 You can join our friends groups by getting in contact with Christine by email at christine.croi@hse.ie
Whether you're looking to volunteer, take on a challenge or make a regular donation – there are many ways you can get involved and make a difference. We would love to hear from you!
Latest News And Events From Our
Croí Friends Groups
Croí supports Achill community with heart monitoring equipment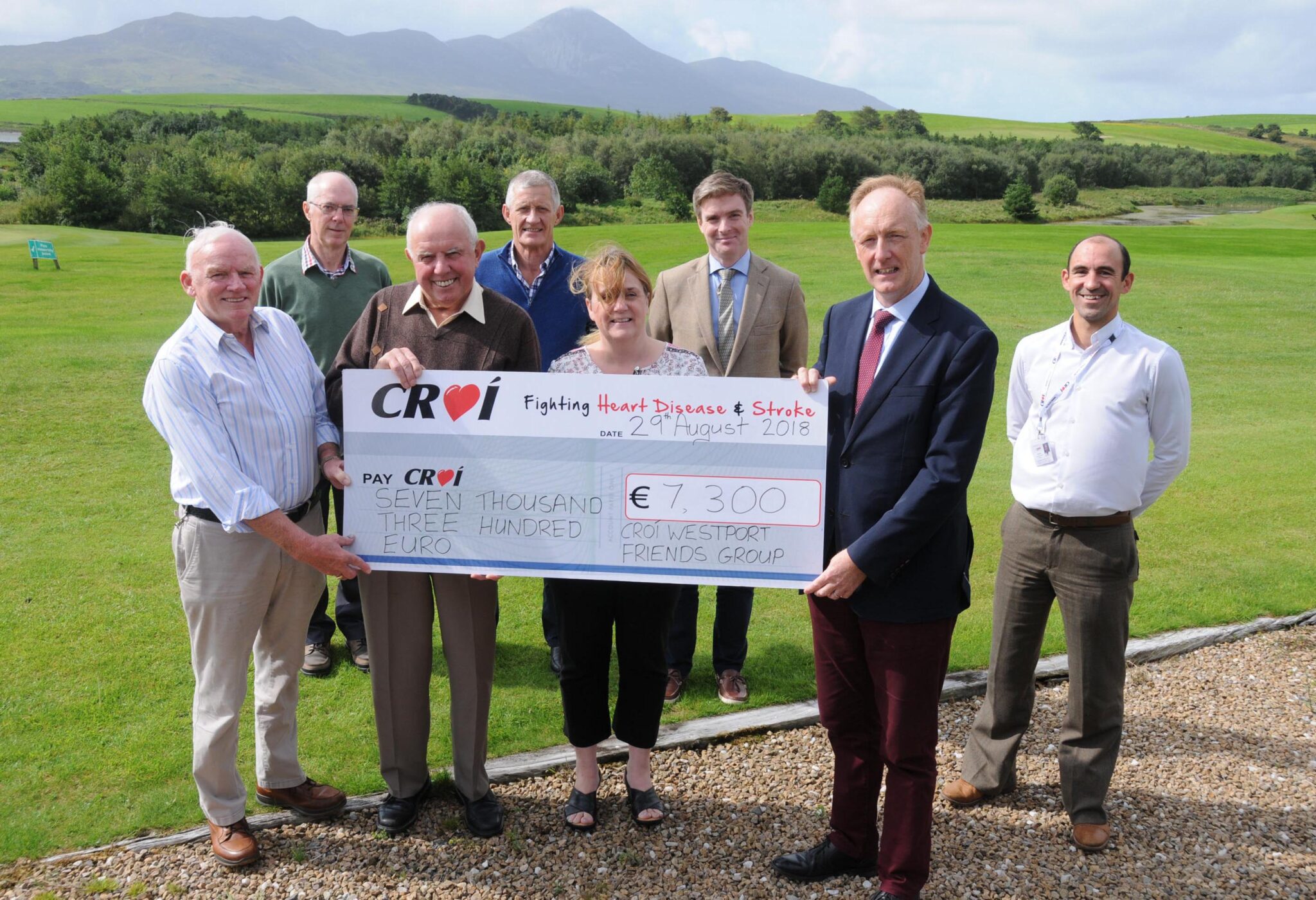 Westport Croí Friends raise €7,300 for Croí