Registered Charity Number (RCN):   20016616
At Croí, our aim is to lead the fight against heart disease and stroke, with a particular focus on the West of Ireland. Our mission is to prevent disease, save lives and promote recovery & wellbeing.
Our work is funded from the proceeds of fundraising events, voluntary contributions and philanthropy. We are deeply grateful for the support and endorsement of our donors, supporters and volunteers who give so generously of their time and resources.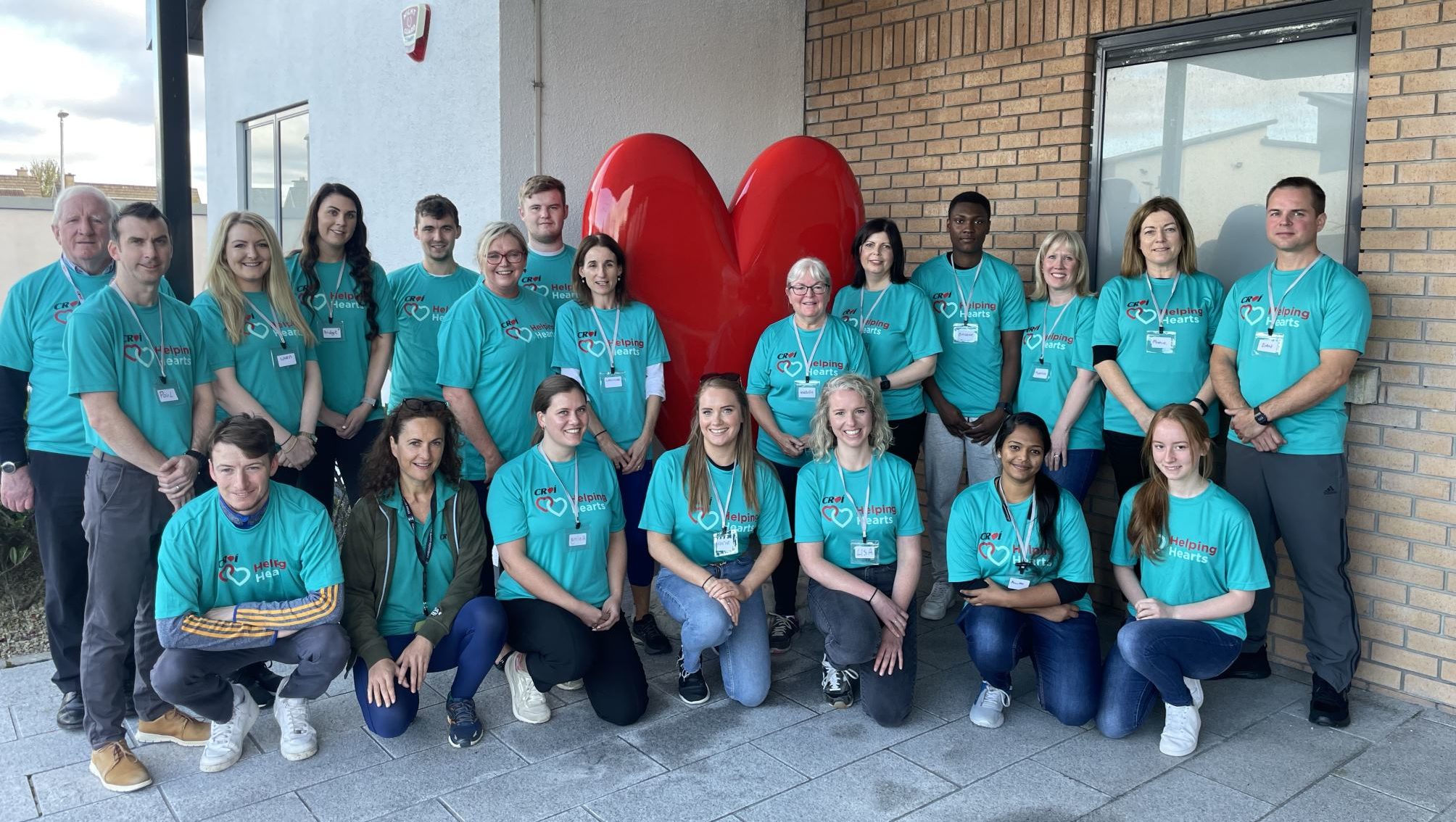 Our vision is to lead in the prevention of, control and recovery of cardiovascular disease and to serve as exemplars of innovation and best practice.
Our mission is to prevent heart disease and stroke, save lives, empower and support families, communities and future generations to take control of their health and well-being.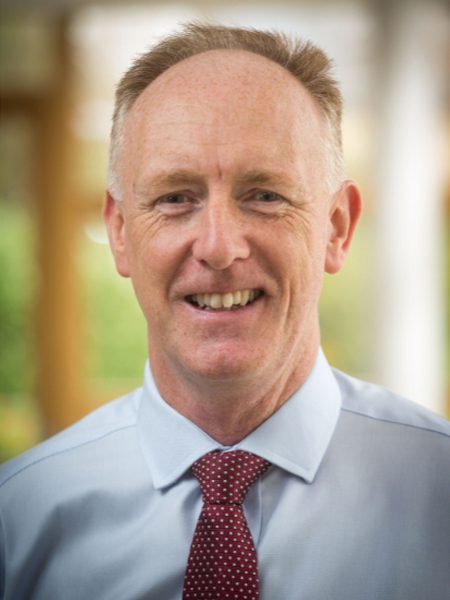 Head of Foundation / Chief Operations Officer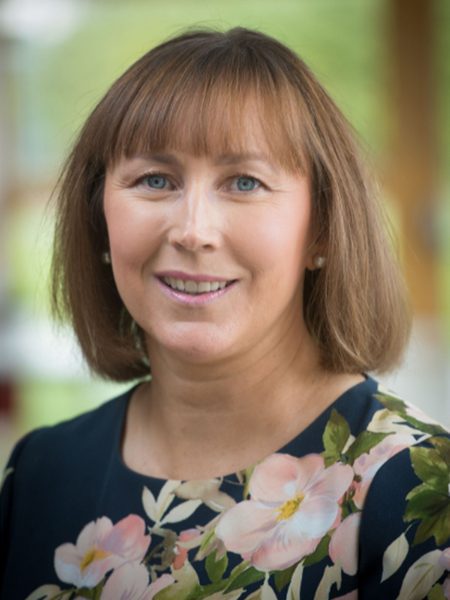 Director of Finance / Human Resources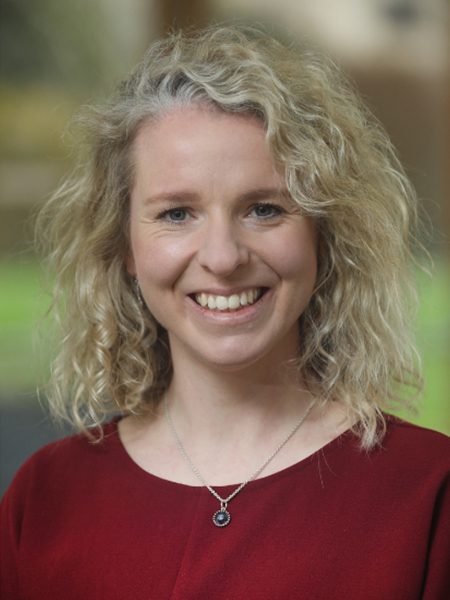 Head of Health Programmes / Health Psychologist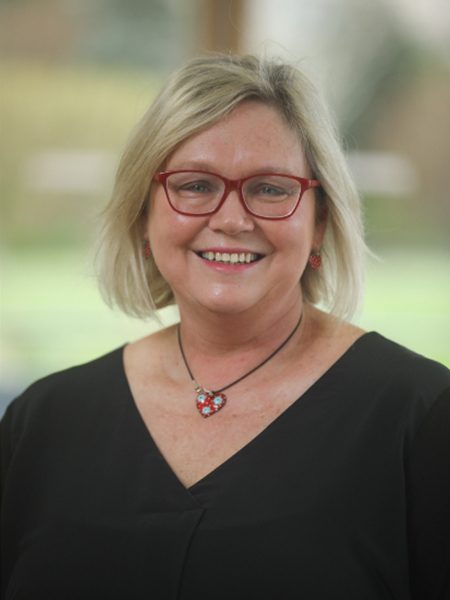 Head of Patient & Community Engagement
Health Team Administrator/Projects Coordinator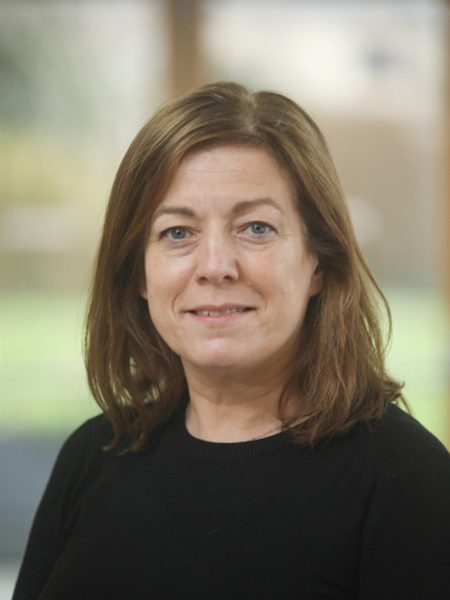 Croí Connects Cardiovascular Nurse Specialist
Cardiac and Weight Management Dietitian
Croí Community Nurse Lead
Nurse Lead, Croí Third Age Mayo Project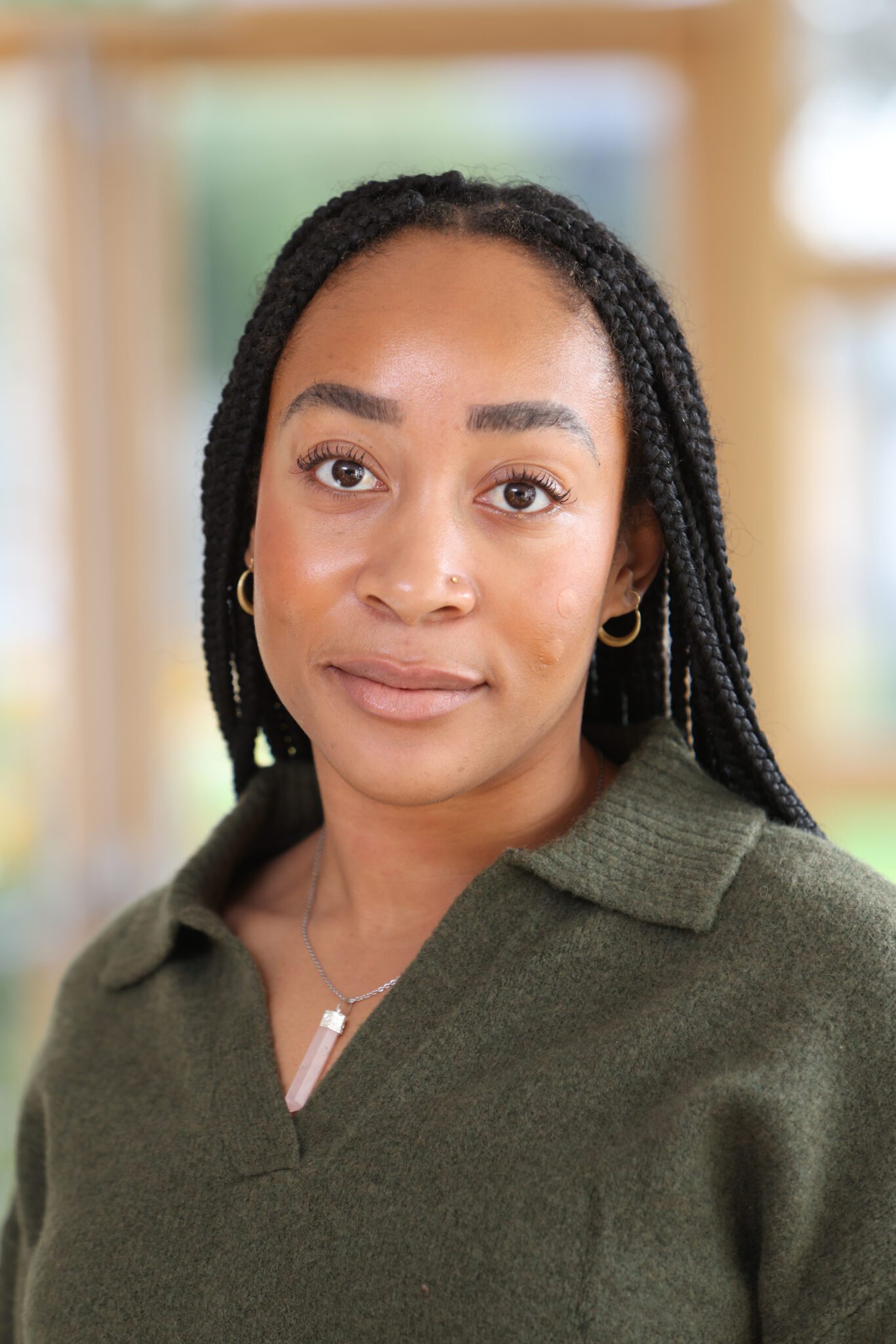 Community Stroke Support Specialist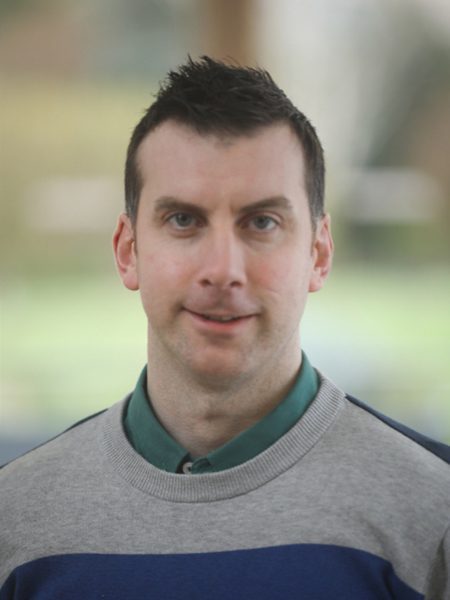 Project Coordinator – The Croí Third Age May Project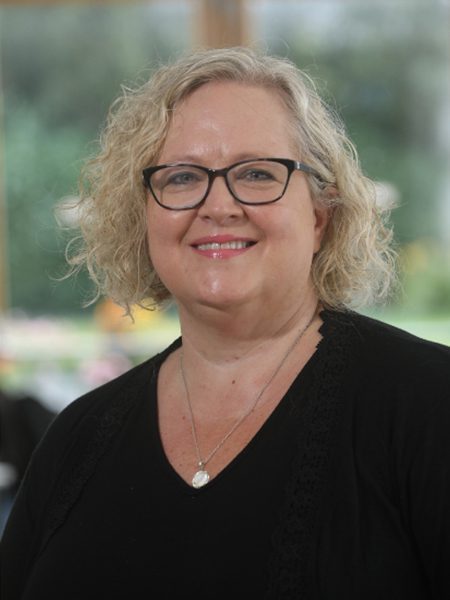 Executive Assistant / Operations Manager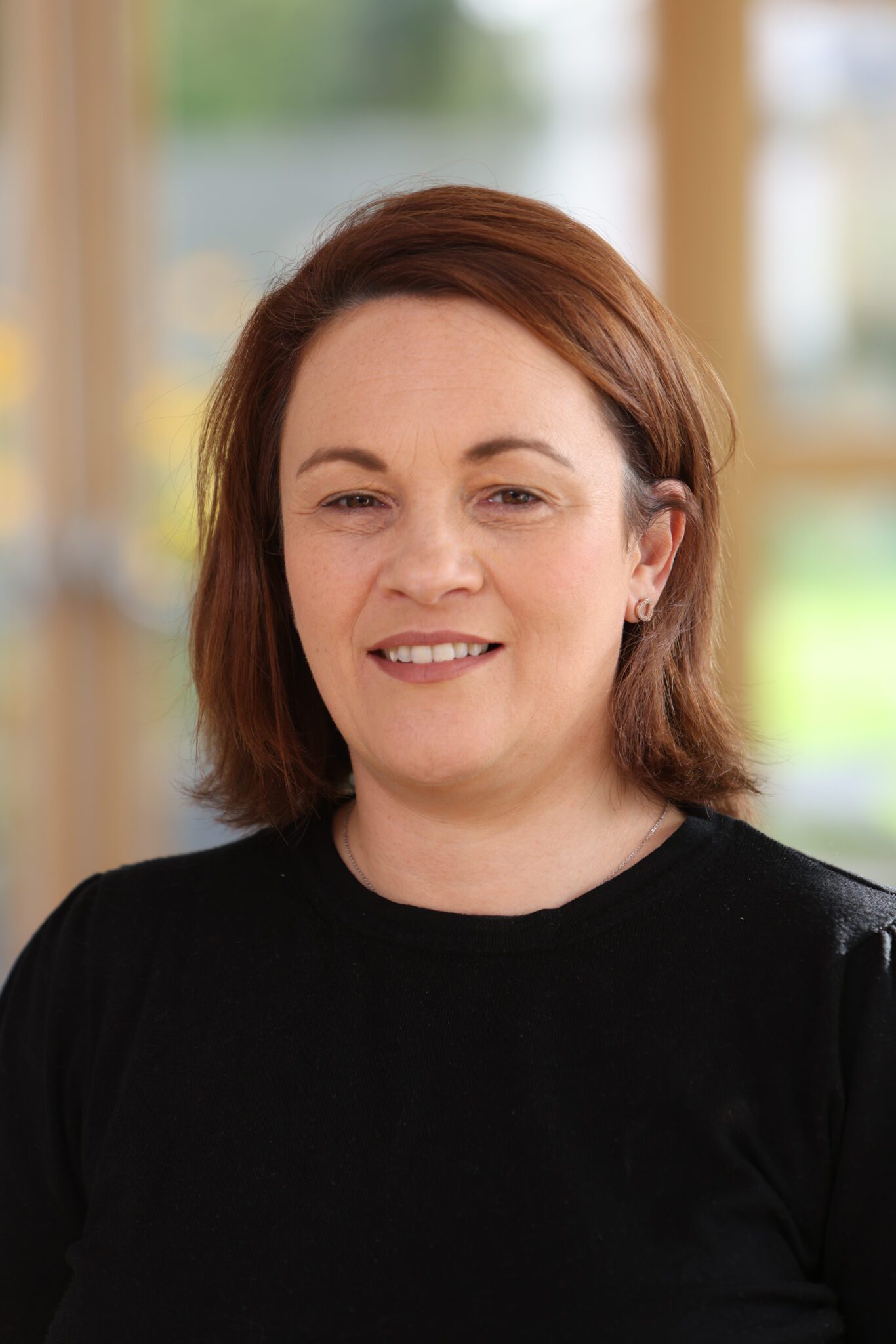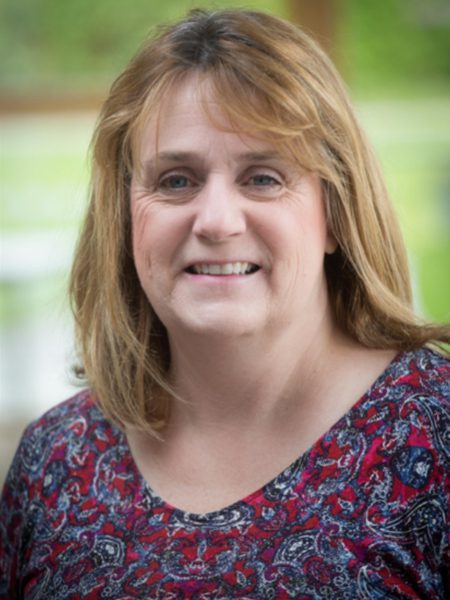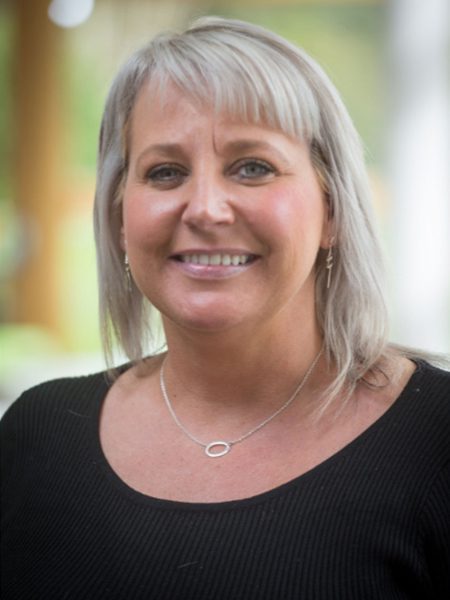 Fundraising Administrator
Community & Events Fundraising Coordinator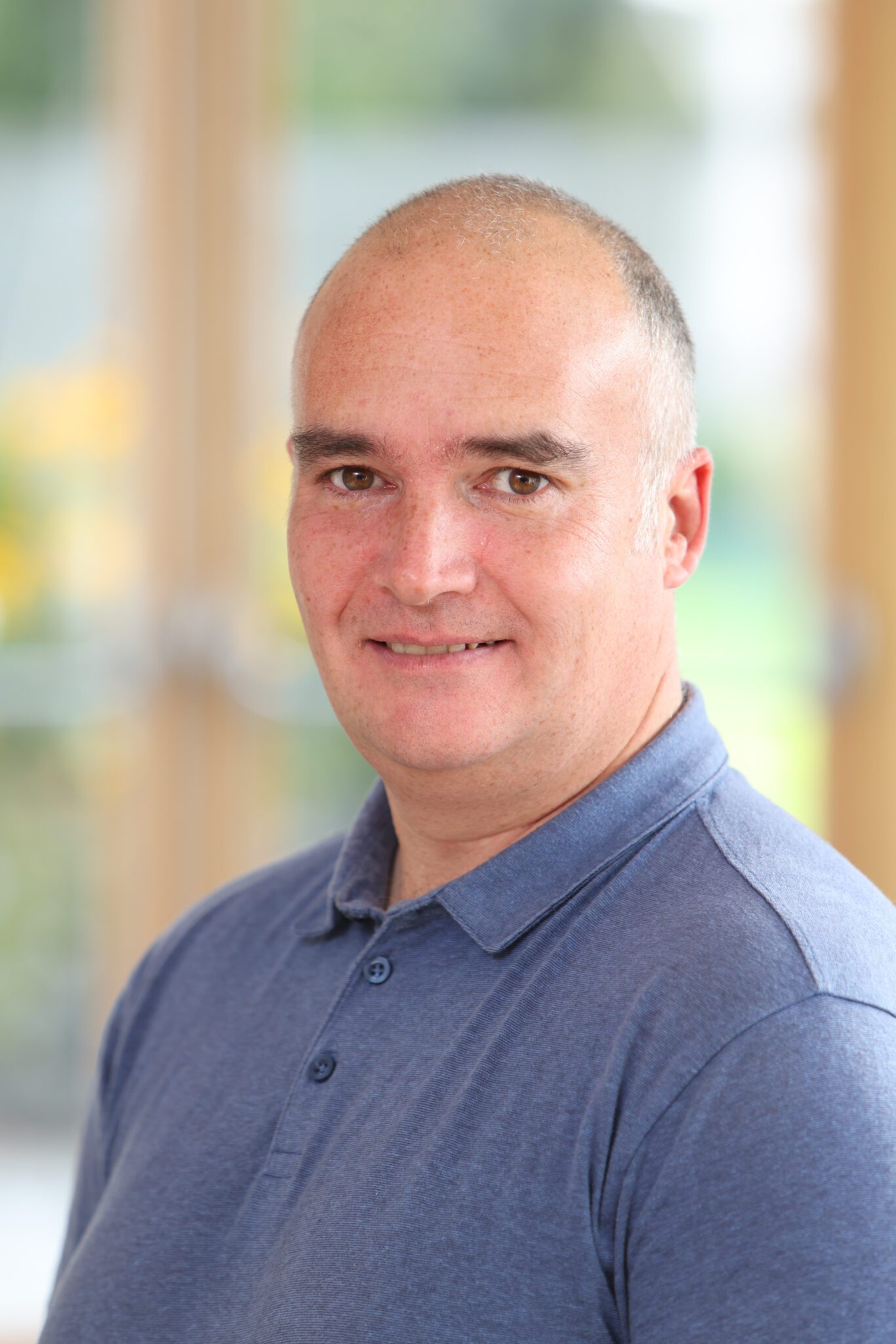 Events & Hospitality Coordinator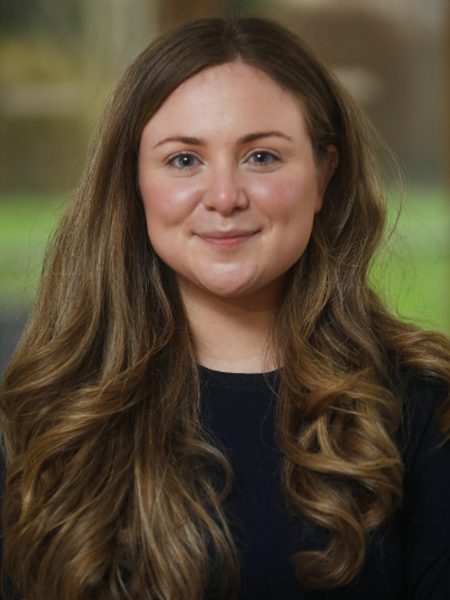 Senior Communications Coordinator
Communications Coordinator
Raising awareness on a local and national level about the risk factors for heart disease and stroke.
Developing and delivering education, prevention and healthy lifestyle programmes to individuals, families and communities.
Providing accredited education and training for healthcare professionals.
Delivering CPR and defibrillation training to the general public as well as Cardiac Life Support training for healthcare professionals.
Providing accommodation and support at the Croí Heart and Stroke Centre for the relatives of those receiving heart or stroke care at Galway University Hospitals.
Facilitating and collaborating in vital research in the areas of heart disease, stroke, diabetes and obesity.
Developing and testing innovative models of preventive and rehabilitative care.
Representing the voice of the patient and carer.
Supporting the development of heart and stroke services in the West of Ireland, in particular at the specialist centre at Galway University Hospital.
Build healthy communities through support, education and empowerment
Amplify the patient voice
Pursue the highest level of cardiovascular healthcare
Facilitate, participate and collaborate in vital research
Build capacity in preventive healthcare nationally through the National Institute for Prevention and Cardiovascular Health:
Engage with policy makers and healthy practitioners in pursuit of excellence in preventive healthcare
Develop innovative models of preventive care and service delivery
Produce a new generation of scholars and leaders in cardiovascular health and disease prevention
Align with the United Nations (UN) Sustainable Development Goals by the year 2030 to reduce premature deaths from non-communicable diseases, especially CVD, by one third.