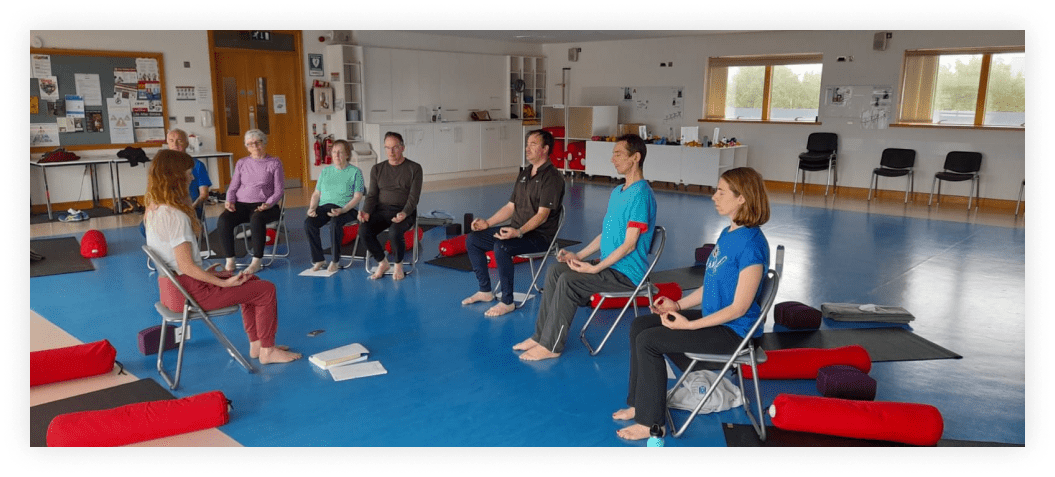 High levels of stress will have an impact on your health, so learning how to manage stress is important for a healthy body and mind. Depending on the cause of your stress, this risk factor may be one you have little control over! However, you can develop ways to cope with stress and therefore reduce its effect on your health.
Although stress doesn't seem to directly affect your risk of heart disease and stroke, the way you choose to cope with stress can. When people are stressed they may smoke, drink in excess or overeat – and all of these things can affect your heart.
If you have a heart disease or a history of heart disease, being anxious or stressed may bring on symptoms like angina (chest pains). It is impossible to avoid stress completely, but what you can do is learn how to manage stress. This will help to keep your heart healthy and improve your overall feeling of wellbeing.