Stroke Rebuild Programme
What to expect: This programme is designed to help you regain your physical and cognitive abilities, as well as support your social and emotional well-being. It includes balance and strength exercises, educational topics, social interaction, and cognitive stimulation by members of our Croí Health Team.
It will also help you to develop new strategies to manage your condition and prevent future strokes.
We want to reassure stroke survivors that we are here to support them to feel empowered and manage well after a stroke. We understand that no stroke is the same, and that is why we tailor our support to each individual's needs.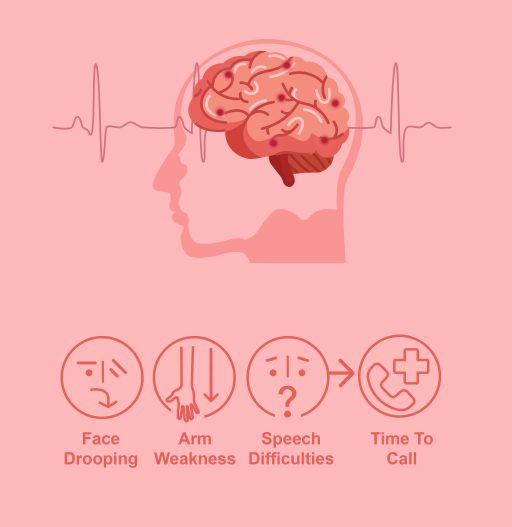 Who is this programme for?:
This programme is for Stroke survivors to regain their independence, improve confidence, and enhance quality of life whilst learning new ways of doing things. The goal of the Stroke Day Programme is to bridge the gap between discharge from hospital and community re-engagement.
How long:                A 8-week programme, 1 day a week, for 2.5 hours
When:                      Fridays from 12:30 pm to 3 pm
Where:                     Croí House, Moyola Lane, Newcastle, Galway, H91 FF68
Call Croí Connects at 091 544310 to be enrolled on to the programme.
The next programme is due to start on Friday, October 27th, 2023