Croí New Intuitive Eating Programme
Are you tired of dieting, food rules, and constantly obsessing over what you eat? Do you want to rebuild a healthy and sustainable relationship with food, free from guilt and restriction? If so, our 8-week Intuitive Eating Group Programme is here to guide you on a transformative journey toward a more mindful and nourishing way of eating.
What is Intuitive Eating?
Intuitive eating is a set of skills and tools that help you move away from external food rules and learn to eat in response to your body's natural appetite and biological cues. It can help you to become more in tune with your body's internal hunger and fullness signals, move away from the 'all or nothing' mindset, help improve body appreciation and satisfaction, lead to more enjoyment for movement and exercising and more satisfaction from food. When the principles of Intuitive Eating are put into practice, it can help improve health markers such as blood pressure, cholesterol, and blood glucose control.
About the Programme:
Location: The sessions will be delivered via live Zoom calls. The group size will be kept to a maximum of 12-15 participants to ensure that everyone will have an opportunity to speak and share their thoughts and experiences with the group.
One of the benefits of these interactive calls is the opportunity to learn from other people's experiences. In order to ensure that everyone feels safe and comfortable on these calls, the sessions will not be recorded.
Don't worry if you are not yet comfortable speaking in a group, there is no pressure to speak so don't let that put you off! You might even surprise yourself!
Instructor: The weekly sessions will be led by Aisling Harris, a registered dietitian and certified intuitive eating counsellor. Aisling has over 5 years of experience working with groups and individuals to help them improve their relationship with food.
Cost: €100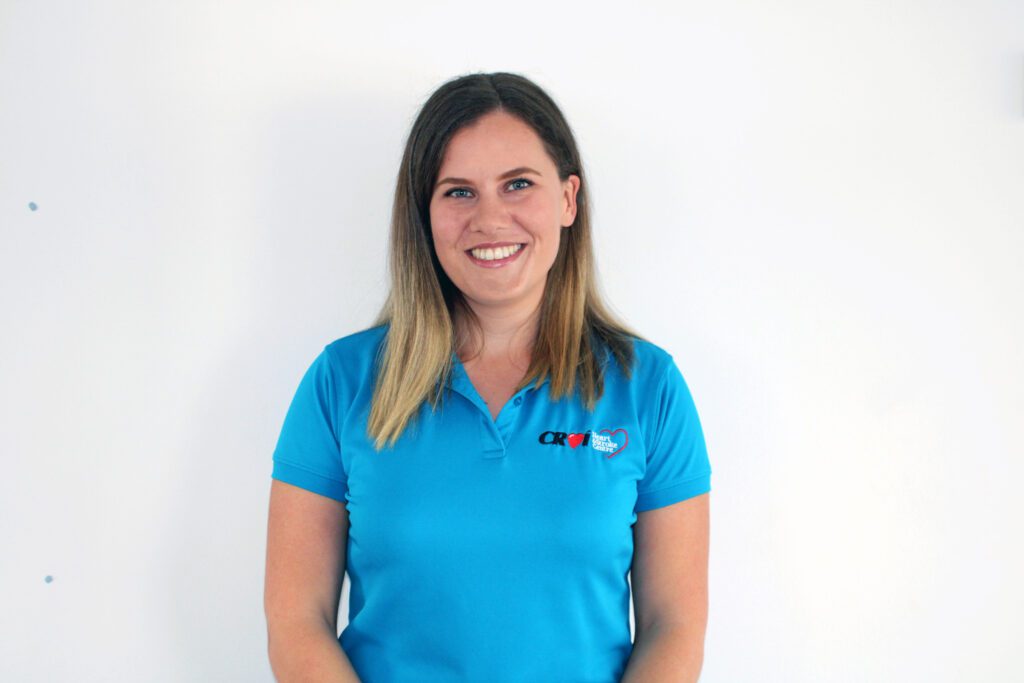 What to expect from the Programme:
Weekly group sessions led by a Registered Dietitian/Certified Intuitive Eating Counsellor covering the 10 principles of intuitive eating.
Engaging discussions, activities, and exercises to deepen your understanding of intuitive eating.
A safe and supportive environment for sharing and learning from others.
Access to additional resources and materials to support your journey.
Ongoing guidance and encouragement as you embark on your intuitive eating path beyond the program.
Join us for this transformative 8-week Intuitive Eating Group Program and start your journey towards a healthier, more balanced, and happier relationship with food and your body. Say goodbye to diets and hello to a life of nourishment, self-compassion, and true well-being!
Who is this programme most suitable for:
Chronic dieters
Emotional eaters
People tired of food rules and restrictions
People seeking long-term health (as opposed to short-term weight loss)
Anyone wanting to improve their overall wellbeing, develop a healthier relationship with food, break free from the cycle of dieting and food guilt.
This programme is not suitable for:
People who want or expect intuitive eating to lead to weight loss. Intuitive eating focuses on health and wellbeing, rather than weight loss as the primary goal. As somebody embarks on an intuitive eating journey, their weight may temporarily increase, decrease or remain the same until it settles at your body's natural weight when you implement all the principles of intuitive eating.
Anyone with an active eating disorder. Intuitive eating can be explored after the eating disorder is treated by a multidisciplinary healthcare team.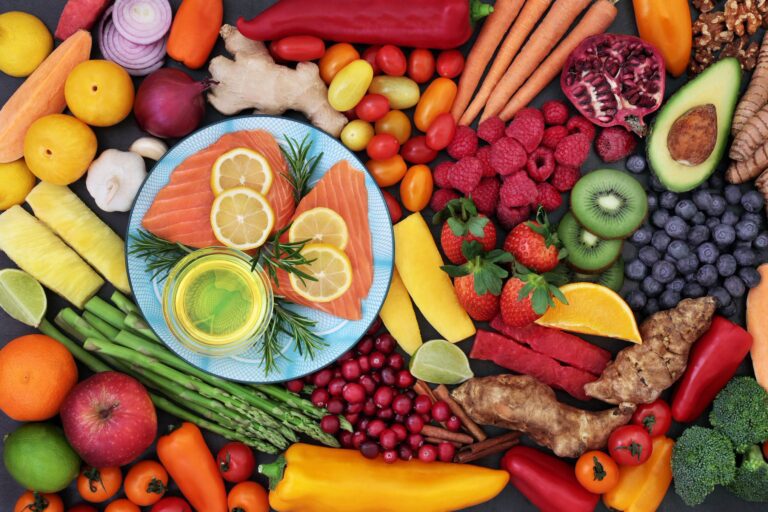 If you are unsure whether or not you are suitable for this programme or would like to find out more information, please email aisling@croi.ie or call 091-544310 and ask to speak to Aisling about the Intuitive Eating programme.
If you would like to book in for a one to one assessment with Aisling before, during or after the programme, this can be arranged. A 60 minute session is available for participants at a discounted rate of €50.