Croí is a not-for-profit foundation established in 1985 and currently has a team of over 20 staff. Our people (including staff, volunteers, interns and students) are what make Croí an award-winning organisation. Croí is engaged in a wide variety of work including patient care, training and education, prevention & rehabilitation, family support, research, awareness and health promotion. Employing the best staff is key to providing the highest standard of service and care to our patients. If you would like to work in a caring, energetic and professional environment, and possess the skills and attributes to make a difference, then we would like to hear from you.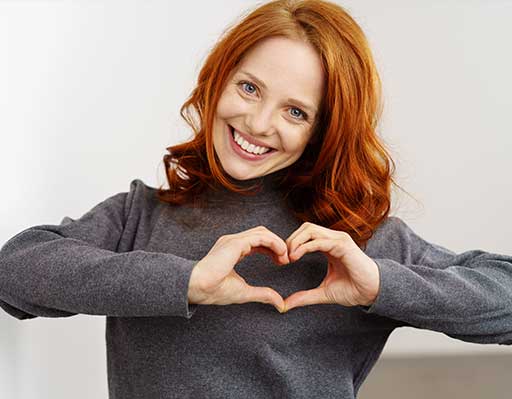 There are numerous volunteer opportunities for people that wish to lend some free time to support our work. Our volunteers are a vital part of our organisation and enable us to provide a high quality service in the most cost effective manner. Our volunteers come from a variety of backgrounds and help us in many different ways. They include post-graduates, medics, business professionals, athletes and community representatives.
If you would like to assist Croí as a volunteer, intern or unpaid placement, please contact us.