Saving Lives Starts Here!
You don't need to be a doctor or nurse to save lives. Croí's lifesaving work starts here, behind the scenes, with an amazing community of supporters just like YOU. With your help, Croí can be a leader in preventing cardiovascular disease.
Croí is a not-for-profit organization dedicated to the fight against heart disease and stroke, two major causes of death in Ireland. We provide our community with a state-of-the-art Heart and Stroke Centre in Galway and complimentary apartments for family members of those receiving treatment during one of the most stressful and frightening times of their lives.
But heart health doesn't stop there — and neither does Croí.
Our mission is to ensure that people stay healthy and that reoccurrences are prevented through both in-person and virtual programmes that allow specialists and resources to be easily accessible to the community.
With your help, we bring families and communities together to learn, exercise, grow and make simple lifestyle changes that promote recovery and can prevent 80% of cardiovascular disease! The friendship and accountability created through Croí help create healthier communities — not just physically, but mentally as well!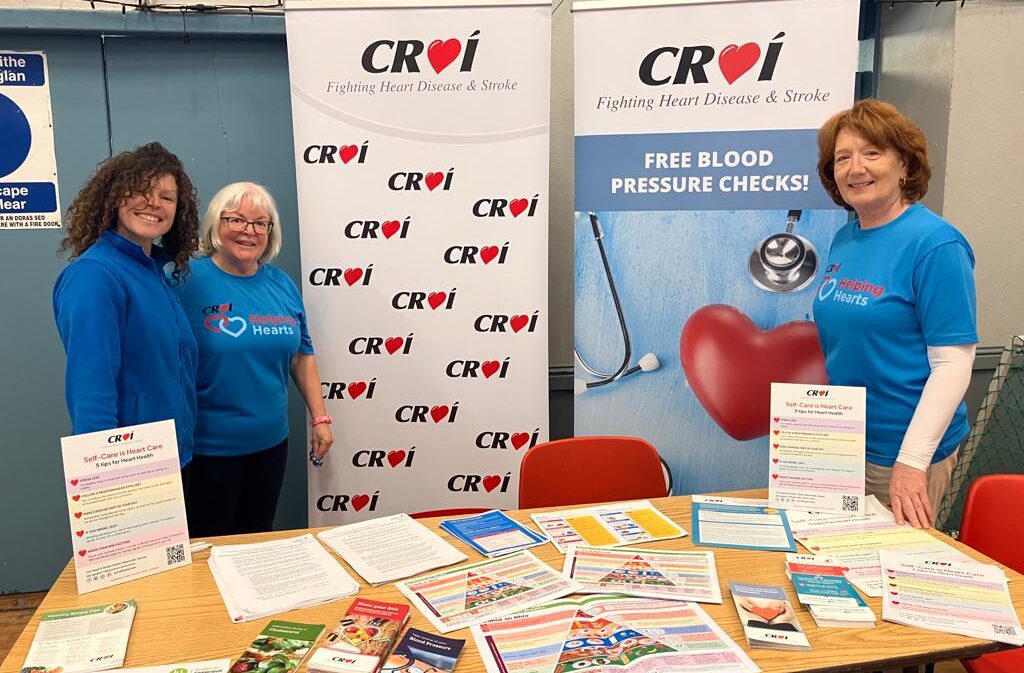 'Courtyard Apartments' at Croí house
Recognising the important role family and loved-ones play in a patient's recovery, we're proud to offer the 'Courtyard Apartments' at Croí house – three self-contained ground floor accommodation units, located just a ten-minute walk from Galway University Hospital.
The apartments have been specifically designed for short-term stays, allowing family members to be as close as possible to patients who are receiving heart or stroke care at the hospital.
But our lifesaving services, classes, webinars and resources are very costly to maintain and grow. It's only thanks to our wonderful supporters that we are able to offer many of them free of charge to anyone who needs them.
From education to prevention to treatment to recovery … with your help, Croí will be there, empowering healthy hearts in our communities. Your support is helping save lives.