Risk Factors For Heart Disease & Stroke
A risk factor is anything that raises a person's chance of developing heart disease and stroke. There are two types of risk factor, those you cannot change and, thankfully, those you can change. Up to 80% of the incidence of heart disease can be prevented by modifying risk factors such as high cholesterol, high blood pressure and smoking. The more risk factors you have, the more likely it is that you will develop heart disease and stroke. Focus on the risk factors you can change, because even if you have a family history, there is a lot you can do to reduce your risk.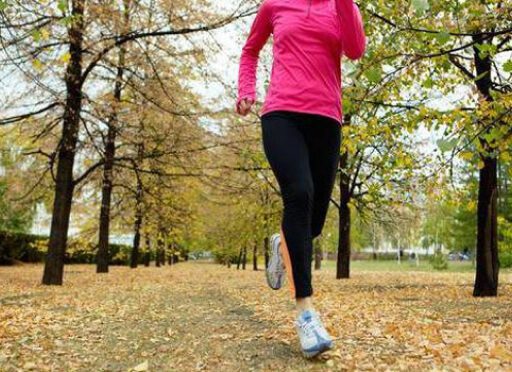 Risk Factors You Can Change
The risk factors for heart disease and stroke that you can change are all related to your lifestyle. Simple changes, for example what you eat, can help reduce high cholesterol. Taking more exercise can help reduce your blood pressure and your weight. You should be aware of your risk factors for heart disease and stroke and take the necessary steps to reduce them.