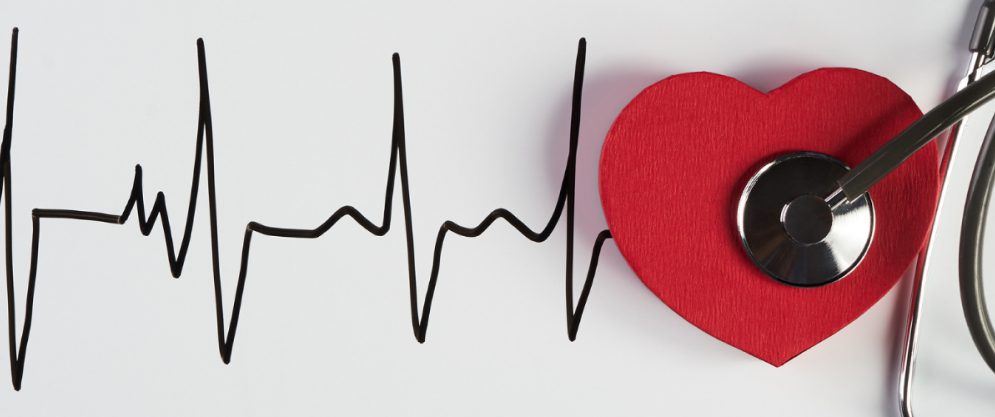 Atrial Fibrillation (AF) is the name for the most common type of irregular heartbeat (arrhythmia). When someone has AF, it means that their heart beats in a disorganised way. This chaotic activity leads to an irregular and, usually fast pulse rate, which may cause palpitations, and increases the risk of having stroke, heart failure or other heart-related complications.
AF is not immediately life-threatening in the same way as some arrhythmias (irregular heartbeats) are. Most people are able to live full and active lives with AF. You can do this by taking your prescribed medication, following the medical advice you received from your doctor, having regular medical check-ups and making positive lifestyle changes.
If you have any questions or concerns, contact the Croí Health Team on 091-544310 or email healthteam@croi.ie.
Previous Webinar: Fingers on the Pulse for Afib Awareness
To mark World Heart Rhythm Week 2023, Croí hosted a webinar 'Fingers on the Pulse for Afib Awareness' 💻
This FREE webinar took place online via Zoom on, Thursday, June 15th from 7pm–8pm.
This webinar was supported by Johnson & Johnson's – Get Smart about Afib