Heartlink West Is Now Croí Connects
Croí's FREE telephone helpline, Croí Connects (formerly Heartlink West), is available for those living with, or affected by, heart disease and stroke. When you call, you will be connected with one of our Cardiac Nurse Specialists or you can join one of our weekly virtual health chats!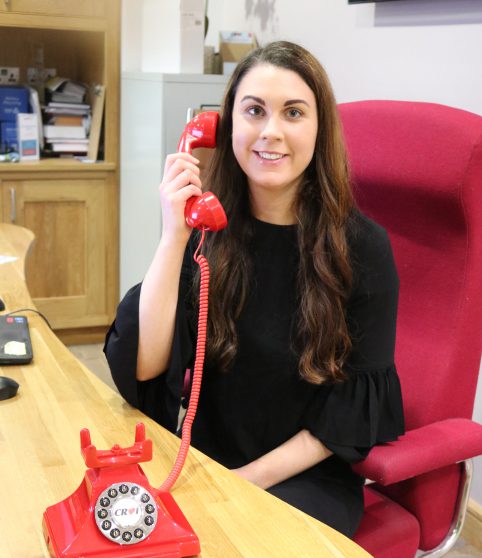 Croí Connects Virtual Chats
Join our free Heartlink West virtual chats, taking place via Zoom.
Cardiovascular Disease and Diabetes
with Croí Nurse, Maeve Frawley
Make the most of Croí's online resources with our Zoom training sessions. Every Wednesday at 12 noon, our team will provide you with digital training to support you to access and get the most out of our online offerings.
Zoom for Mobile Device Users
Learn how to create your own Zoom meetings