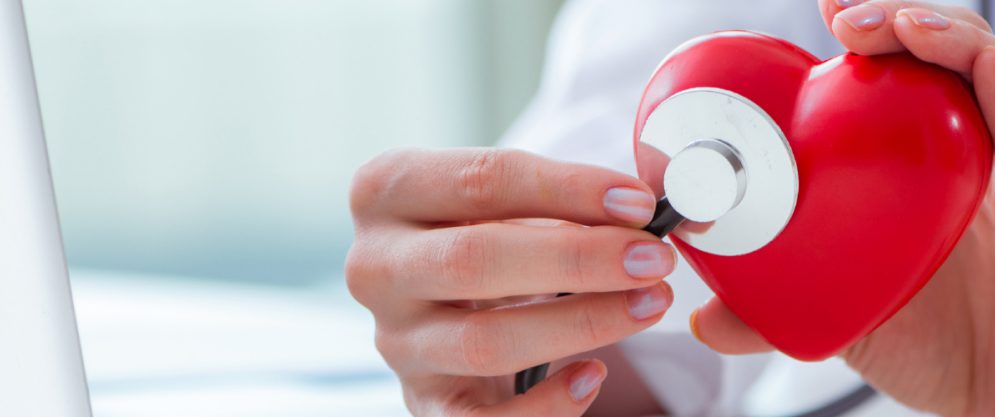 A heart attack is a life-threatening event that occurs when the coronary artery (the artery that supplies blood to the heart) is suddenly blocked. As a result, the heart muscle doesn't get the oxygen it needs and becomes damaged. If left untreated, the heart muscle will begin to die.
The main job of the heart is to pump blood around your body and deliver essential oxygen and nutrients to your cells. Your heart muscle also needs its own supply of oxygen and nutrients and it gets this from coronary arteries. Sometimes, fatty deposits build up within the artery walls and form plaque. This build-up of plaque is called atherosclerosis. If the plaque breaks, a blood clot forms in this area and may block the coronary artery. This causes the heart muscle to be starved of blood and causes a heart attack.
THE HEART FACTS
Heart disease is the most common cause of death in Ireland.
6,000 people have heart attacks in Ireland each year but many of these can be prevented.
Irish women are 7 times more likely to die from cardiovascular/heart disease than from breast cancer.
Up to 80% of all heart disease is preventable through lifestyle change and modifying the risk factors associated with heart disease.