Croí welcomed guests back to Galway Racecourse for the 24th time, this year, as we hosted the Croí Annual Fundraising Race Event at the Galway Races summer festival. The event took place on Friday, 4th August, day five of the summer festival and known as "Fridays Most Stylish". 
The Galway Races is one of the most popular events in the Irish sporting calendar. Croí harnessed the energy and enthusiasm of attendees to raise much needed funds for heart and stroke services to support patients and their families, and to lead in the prevention of cardiovascular disease throughout the region.  
Croí is a not-for-profit organisation dedicated to the fight against heart disease and stroke, two major causes of death in Ireland. Croí provide lifesaving and support services from their state-of-the-art Heart and Stroke Centre in Galway, including free on-site apartment accommodation for family members of those receiving lifesaving hospital treatment during one of the most stressful and frightening times of their lives. Croí depend on donations, philanthropy, and fundraising events to continue to provide these essential services. 
As the longest standing charity event at the Galway Races, we have been welcoming supporters to this event for almost 25 years.  The generosity and support shown through these essential fundraising initiatives ensure that Croí can continue the lifesaving initiatives throughout the western region and beyond.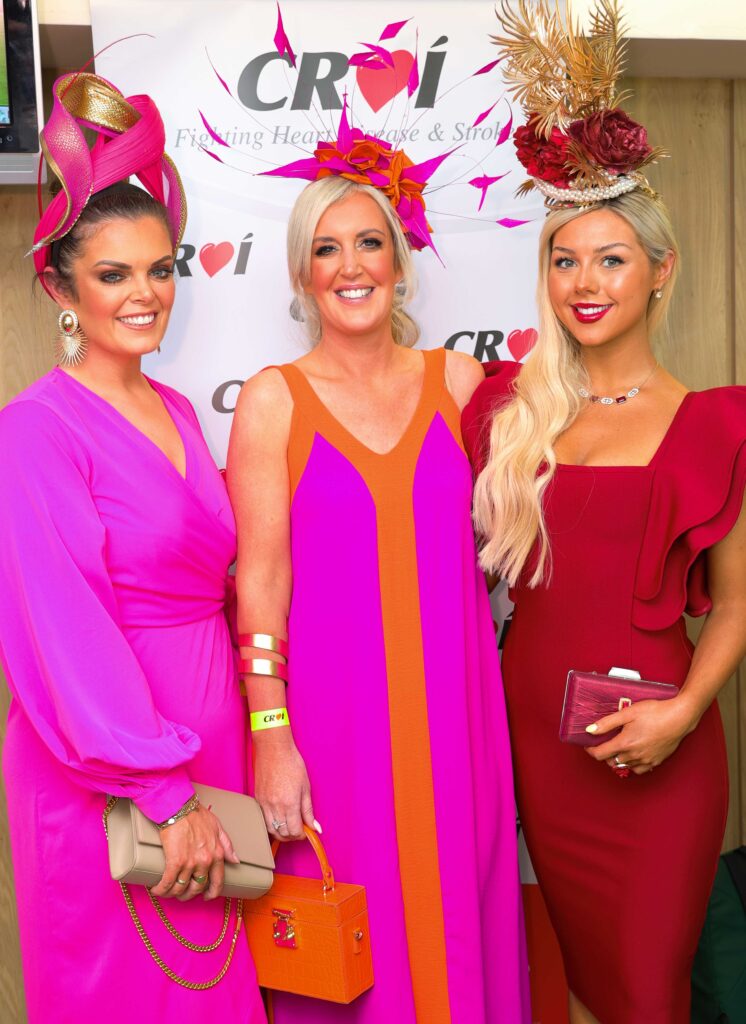 We would like to take this opportunity to thank sponsors Marks & Spenser, Ashford Castle/Red Carnation Hotel Collection, Ballynahinch Castle Hotel & Estate, Delphi Resort, Doggett Group, Dave Keena, Galway Race Committee, Ireland's Blue Book, Knockranny House Hotel and Spa, Limerick Strand/MHL Hotel Collection, Lydon House Catering, The Wyatt Hotel/Kavanagh Group, Tobi Kaye Music and the event MC Ollie Turner. 
Thank you to everyone who attended the Croí Annual Race Event – individuals, groups and companies.  We look forward to welcoming you all to Ballybrit again next year as we mark the 25th year of this event. If you would like to register your interest for next year, please contact Christine@croi.ie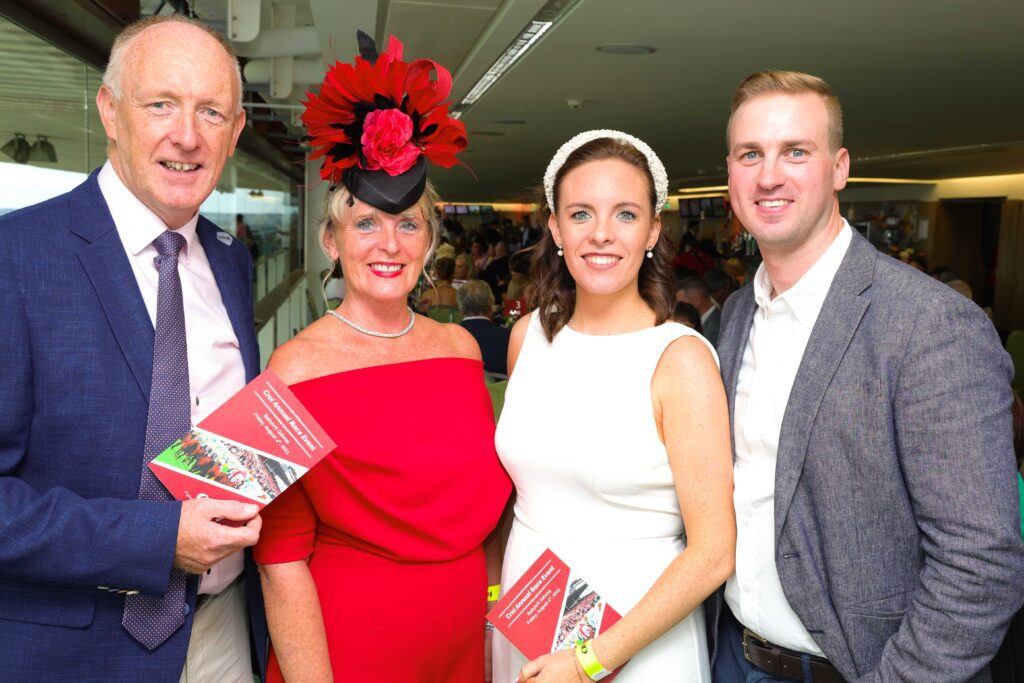 Photos from the 24th Annual Croí Race Event by Mike Shaughnessy (August 4th, 2023)