May's Christmas Garden 2020
Tue, 1 Dec, 2020

-

Tue, 5 Jan, 2021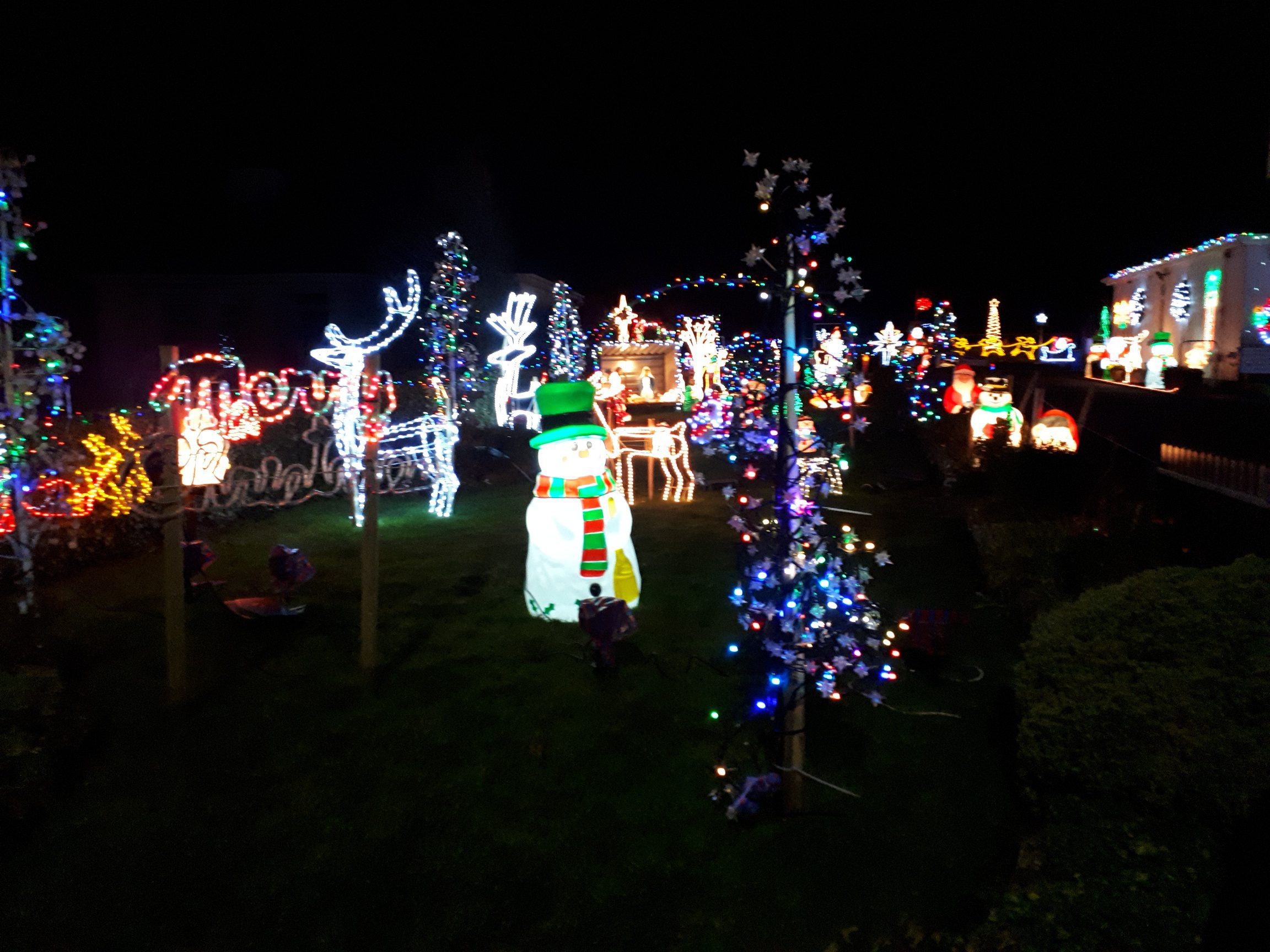 May's Christmas Garden is all aglow again this year and Croí is delighted to be the benefiting charity!
Every year, Galway Road in Tuam is lit up brightly by May's Christmas Lights to the delight of families that come from near and far, all in an effort to raise much needed funds for Croí, the West of Ireland Heart and Stroke Charity.
Unfortunately, this year it will not be possible to walk in around the fantastic displays in May's Christmas Garden, but you will be able to experience the magic of May's Christmas Lights through pictures and videos on the Croí webpage.
You may also venture down to Tuam and drive past the garden to see the displays and lights in person. There will be a box to make cash donations at May's Christmas Garden.
You can also donate by following the link here!