Heart & Stroke Voice Ireland and Croí recently represented the patient voice at the Royal College of Surgeons Ireland (RCSI) School of Population Health in Dublin, contributing to a project which aims to advance population science priorities to help improve cardiovascular health outcomes in Ireland.
Cardiovascular disease (CVD) continues to be one of the most pressing population health challenges faced nationally and internationally. The project, "Advancing Cardiovascular Health: Addressing Inequalities, Enhancing Data Systems and Promoting Lifestyle Medicine" is being undertaken at the RCSI School of Population Health and is supported by a grant from Novartis.
A key element of this project was a workshop to discuss the issues, opportunities and challenges. The workshop took place on Saturday, 23 September and involved key stakeholders in the area of CV health in Ireland, including patient representative organisations, clinicians, researchers, policy makers and industry.
The workshop addressed current and emerging issues in cardiovascular health through three distinct tracks, which are designed to delve into specific areas of focus:
Addressing inequalities and special populations in CVD prevention
Lifestyle medicine, digital health and risk reduction
Data system and infrastructure for informed decision-making
Each session featured brief presentations from expert speakers who focused on a specific aspect of that theme, which in turn set the context for a group discussion. Dr Lisa Hynes, Head of Health Programmes at Croí, presented "CVD Prevention in the Community, reflections and learnings from 38 years of Croí".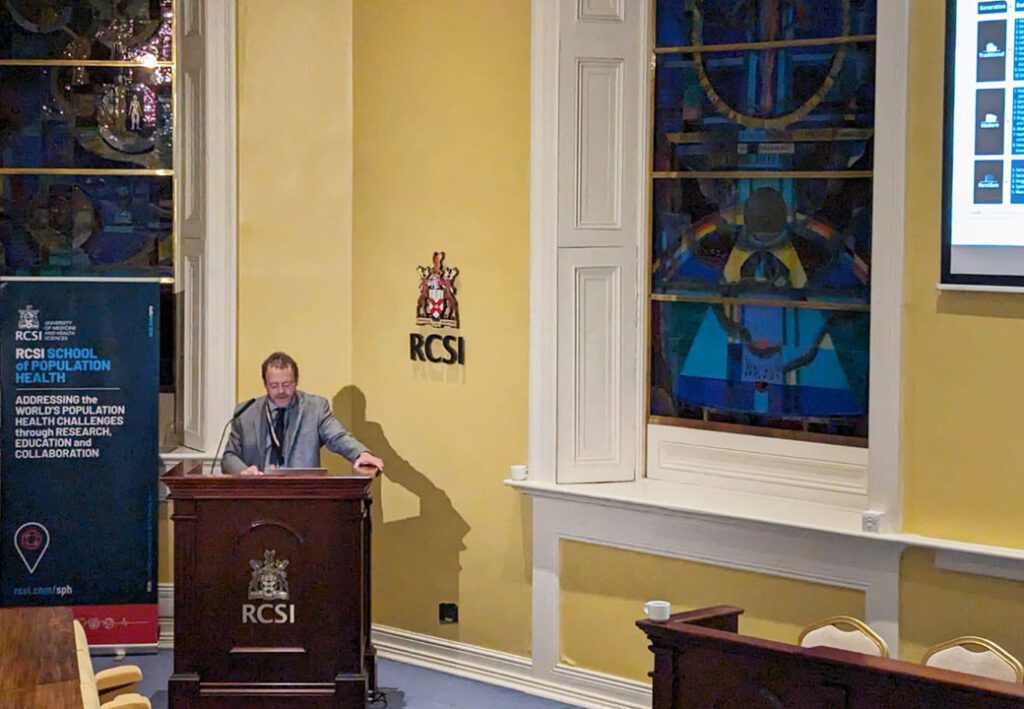 The anonymized outputs of the workshop will inform a report which will be published later this year. Stay tuned for updates.