Win A Volvo With Croí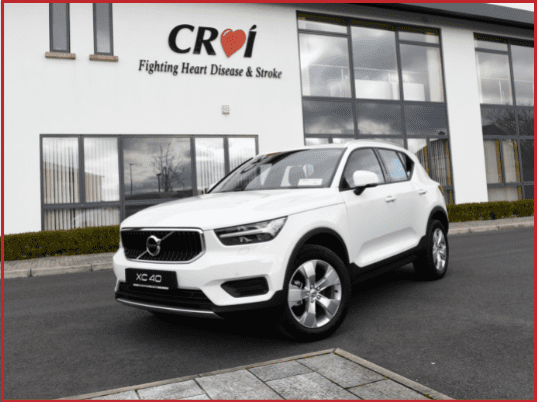 Croí, the Heart & Stroke Charity, is delighted to announce the opportunity to win a brand new Volvo XC40, worth over €40,000 (plus – you get to choose the colour!).
Please support us. Tickets cost just €20, with bundles of 3 tickets for €50 or 7 tickets for €100. Visit winavolvo.ie to purchase your tickets now. The draw will take place on Tuesday, August 3rd, 2021.
Get your ticket now.